"Life is more important than Mount Tai" learns from General Secretary Xi Jinping's important discussion on safety production, and the TV feature film is launched heavily! Invite you to study together
---
The government work report of the National Two Sessions in 2020 emphasizes "strengthening the responsibility of production safety. Strengthening the prevention of floods, fires, earthquakes and other disasters, doing a good job in meteorological services, and improving emergency rescue and disaster prevention and mitigation capabilities. Implementing special projects for production safety rectification. Resolutely curbing the occurrence of major accidents". The Party Central Committee, with Comrade Xi Jinping at its core, attaches great importance to production safety and insists on putting people's life safety and health first. Today, let us study General Secretary Xi Jinping's important exposition on production safety.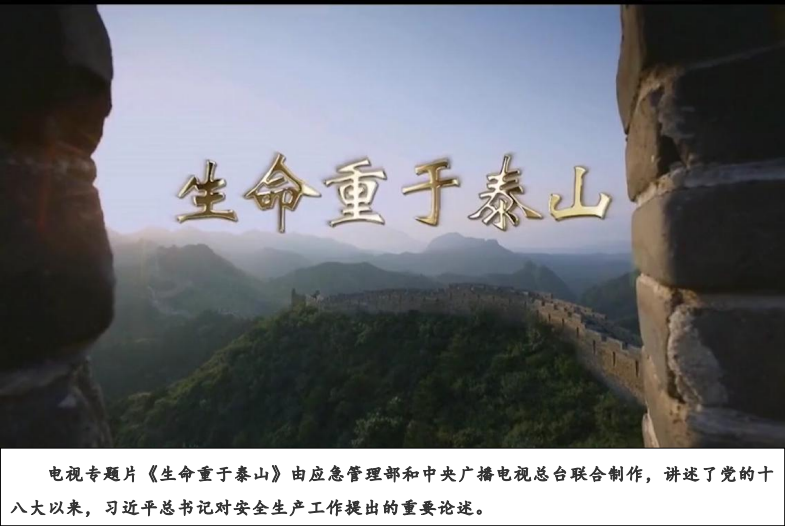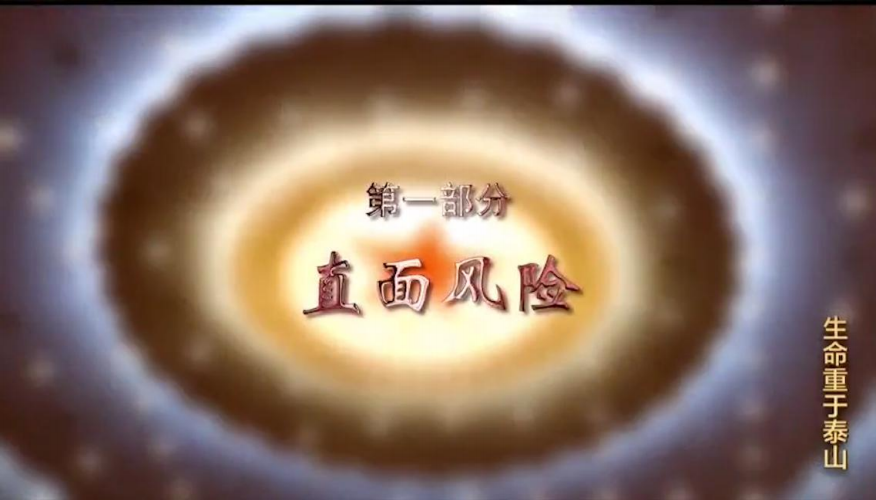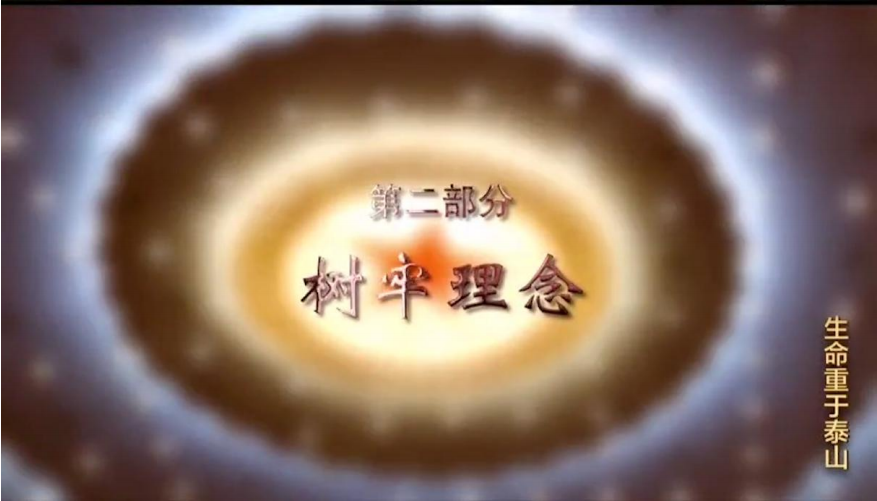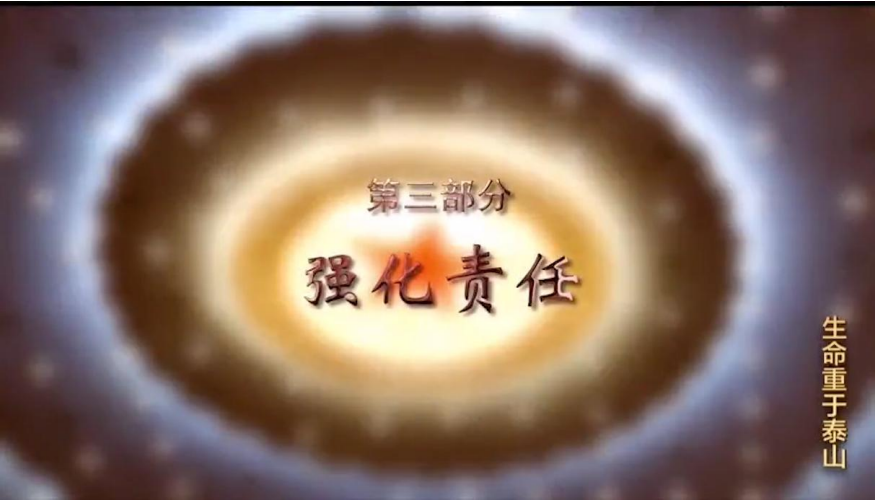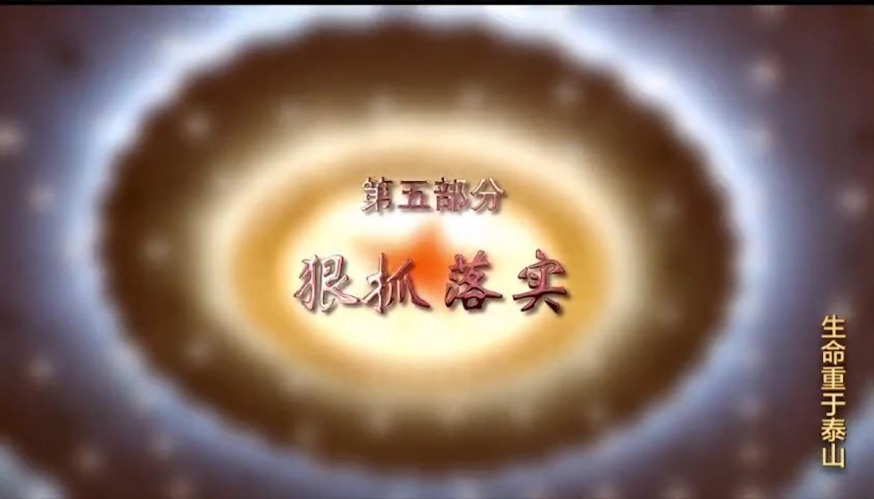 https://mp.weixin.qq.com/s/aP7h-nGNil5p9BT-yvhsMQ
Add: North of the government of Bashen Town, Boshan District, Zibo City, Shandong Province
Phone: 0086-533-4518240
Fax: 0086-533-4518240
Email: zbhszg@163.com
---
COPYRIGHT © 2023 Shandong Hysan Road&Bridge Mechanical Technology Co.Ltd.