Finishing department
Heishan road and bridge processing equipment is advanced, and the testing equipment is complete. It has many modern automatic welding machines, large vertical lathe, boring machine, planer, numerical control vertical lathe, folding machine, cutting machine, numerical control double-sided boring machine, drilling machine and other advanced production equipment at home and abroad. And introduced a series of high-tech knowledge talents. The combination of these hardware equipment and talents makes the mine crushing equipment we produce exported to home and abroad.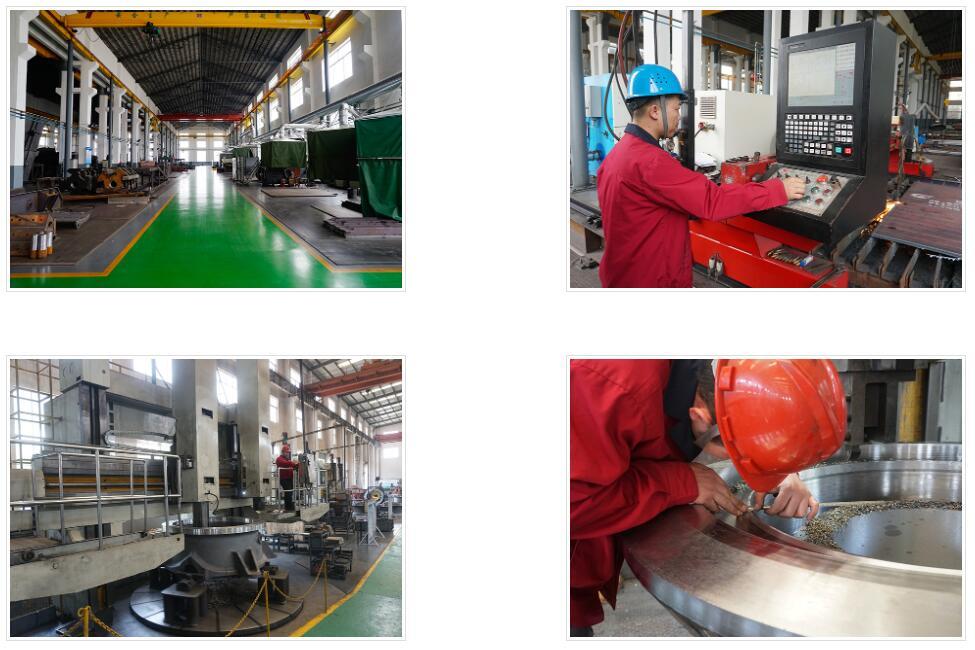 Add: North of the government of Bashen Town, Boshan District, Zibo City, Shandong Province
Phone: 0086-533-4518240
Fax: 0086-533-4518240
Email: zbhszg@163.com
---
COPYRIGHT © 2023 Shandong Hysan Road&Bridge Mechanical Technology Co.Ltd.