Corporate Culture
Views of Heishan Road Bridge:
Heishan Road and Bridge will always be committed to providing high-quality products and perfect after-sales services. The systematic management system is a powerful weapon for us to win customers!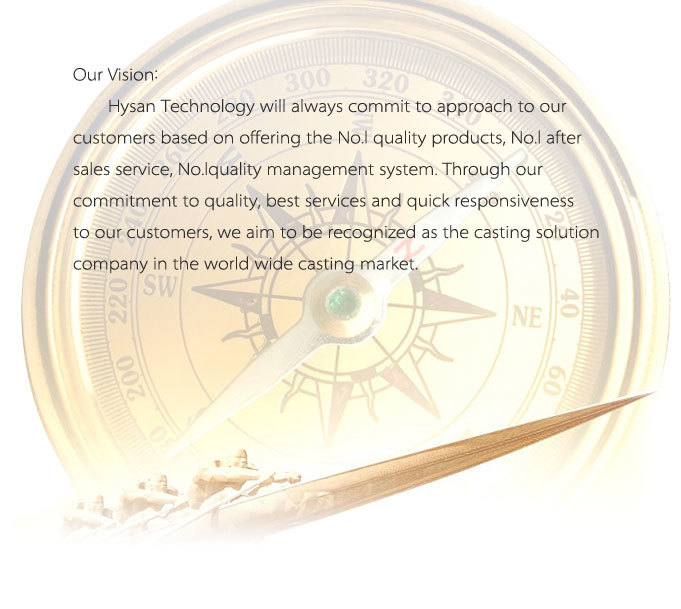 Add: North of the government of Bashen Town, Boshan District, Zibo City, Shandong Province
Phone: 0086-533-4518240
Fax: 0086-533-4518240
Email: zbhszg@163.com
---
COPYRIGHT © 2023 Shandong Hysan Road&Bridge Mechanical Technology Co.Ltd.