Foundry department
The foundry workshop of Heishan Luqiao Machinery Technology Co., Ltd. mainly uses large carbon steel and mine wear-resistant parts as the main product range. The company has many years of experience in the production of press accessories, fertilizer equipment accessories, and mine crusher accessories. The foundry workshop has now expanded to 20,000 square meters, with 6 large intermediate frequency electric furnaces of 5-10 tons, 2 large intermediate frequency electric furnaces of 20 tons, and has a capacity of 60 tons of casting single products.
The Heishan Road and Bridge foundry workshop has more than 10 large-scale sand mixers, which can reach a sand mixing capacity of 300kg/min. In addition, the foundry workshop is also equipped with more than 30 large-scale vehicles, with lifting weights ranging from 5 tons to 100 tons. Strong hardware equipment provides a solid foundation for product quality.
In terms of heat treatment and post-processing products. Heishan Road and Bridge can normalize, temper, anneal, quench and other heat treatment methods according to the specific requirements of different products, so that the mechanical properties of the products can be higher improved. The large heat treatment furnace can handle tons, and the large shot blasting sand cleaning machine ensures that the surface of our product castings is smooth and complete.
Quality foundry products often start with making quality models. In our Heishan Road and Bridge, we have our own 3,000-square-meter model manufacturing workshop. The well-equipped model workshop is also equipped with experienced model technicians, so that the models we make are accurate, and the perfect model staff has many years of work experience to make them understand. Their mission is not only to make accurate models, but also to maintain our customers' models, and to be able to do a good job of testing every time the model is used to achieve accurate standards. Our engineer team can accept CAD drawings, with PRO-E software, Huazhu CAE simulation casting, and other related software requirements can be met.
At the same time, the company has invested heavily in the production of model tooling. In addition to the traditional craft water glass sand production line, a lost mold production line has also been established in the production of mine wear-resistant parts, so that our products show diversification. Such a feature.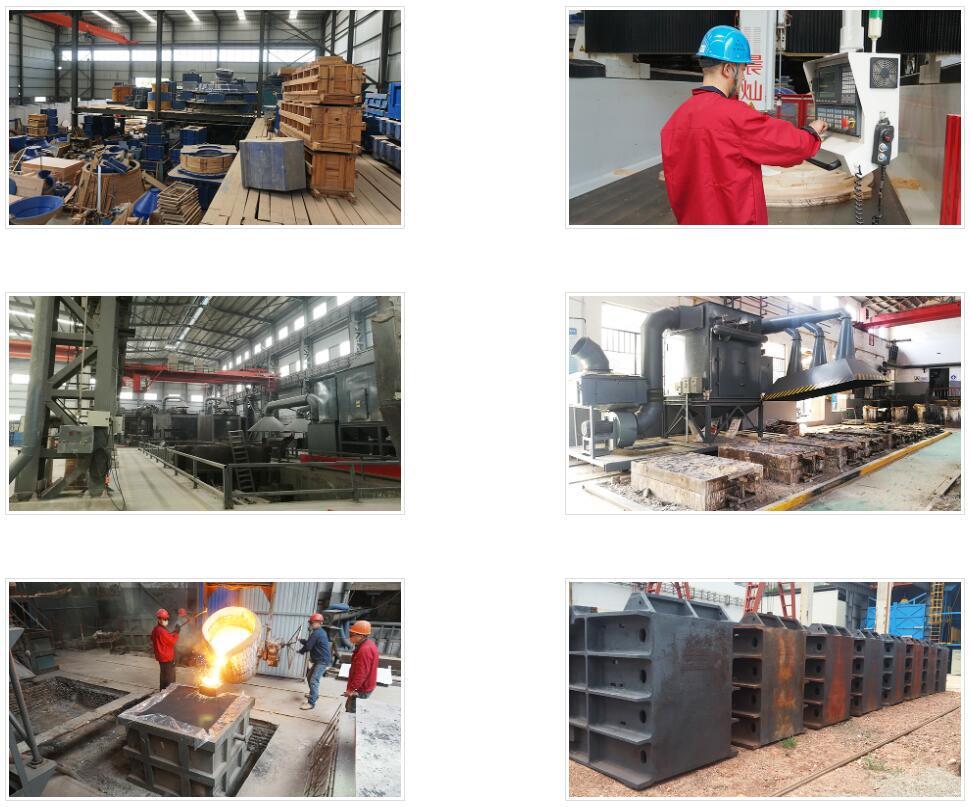 Add: North of the government of Bashen Town, Boshan District, Zibo City, Shandong Province
Phone: 0086-533-4518240
Fax: 0086-533-4518240
Email: zbhszg@163.com
---
COPYRIGHT © 2023 Shandong Hysan Road&Bridge Mechanical Technology Co.Ltd.